AMSOIL Synthetic Oil for Touring Bikes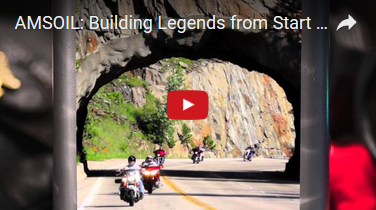 AMSOIL Synthetic Motorcycle Oil is formulated to keep touring bikes well-protected and operating at peak performance and maximum fuel efficiency. Reliability is extremely important on the open road. Nothing ruins a motorcycle trip quicker than an unexpected roadside breakdown.
Synthetic Touring Bike Oil
Ensures cool operating temperatures - Delivers maximum wear protection - Long service life
Transmission and Primary Drive Fluids
Together they provide smooth shifts and consistent clutch feel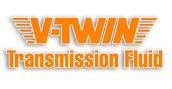 Protects against gear and bearing wear
Delivers smooth shifts
Helps eliminate loud thunks and gear noise
Fuel Additives and Carburetor Cleaner
Degraded fuel presents a major maintenance issue in small engines and powersports equipment. It can form varnish, gum and insoluble debris that clog carburetors, fuel injectors and fuel filters. Performance robbing carbon buildup.
Synthetic Suspension Fluid
AMSOIL Shock Therapy Suspension Fluid has been tested and proven to be a superior, balanced product recommended for a wide range of temperatures and applications.
Spray Lubricants
Lubricate, protect, and penetrate.
Cleaners
Keeping your equipment clean.
Oil Filters
Guard against engine wear.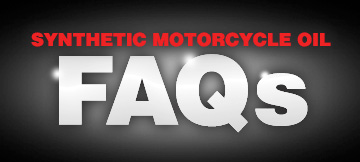 Comments (1)

Share your comments
or ask a question